X Factor Exes
I hate X Factor, what I hate even more is how much I love X Factor. I love that it makes me shout at the TV, I hate how manipulative it is but love feeling too clever to fall for it (then I hate falling for it, damn you Cowell). I love tweeting about it live and I hate the bloody Neon Rainbow.
This series seems to be the 'make it up as we go along' panic edition, 100s of different judges, a category change, 2 made up groups and now a magic wildcard group that will 'shake everything up' (probably about as much as the 'judges' save' on American Idol, not shake it up at all). So with 15/16 fresh X-Flexers I thought I'd find the ones that you'd probably forgotten about.
Some of them are actually quite good but perhaps didn't have the irritating cheerfulness of Chico or the weirdness of Same Difference so dropped off our telly boxes to turn on the lights in Stevenage.
X Factor 2004
Voices With Soul.
After the youth obsessed Popstars, Popstars: The Rivals and Pop Idol, Voices With Soul were the difference that X Factor promised. 3 sassy (I can use that word right?) women burst into the audition room and did this…

awww nostalgic isn't it that little room, X on the floor, no false judge bickering, no massive audience and talent. I loved VWS and was very sad to see them go.
G4
Remember that?
We liked them, remember! God. G4 were my favorite example of 'hide the ugly one' cover art…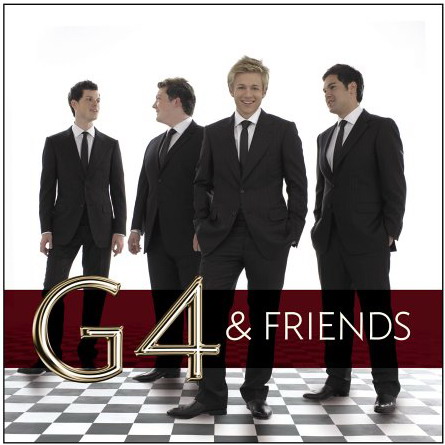 Only the pretty two can show faces, put the fatty as far from the lens as possible. Awww. They were Glee but posh, Glosh if you will.
and … 2 to go
Remember, there was a blind man in X Factor!

Now I'm not saying they were only put through because of the sob story, but watch the video and you will say it yourself.
Oh Steve Brookstein won, you voted, fool. ( I voted for G4, more fool me)
X Factor 2005
The 'easy listening year' this happened

This went on
and we missed the Corrs enough for this to happen
And we made a Shane Ward and allowed this to exist
I still weep at this. How did we let it happen HOW.
X Factor 2006
10 weeks of waiting for Leona to win.
but recall this my friends. They got to the finals. (warning contains Abdul)

X Factor 2007
The year we lost a Thornton gained a Minogue (the Secondary one) swapped one gay for another for a bit (Brian Friedman for Louie Walsh) and let Scotland do all of the voting.
Beverley Trotman (should have changed her name) was quite good but she was upstaged by a man only picked 'cus he looked like this (Andy Williams)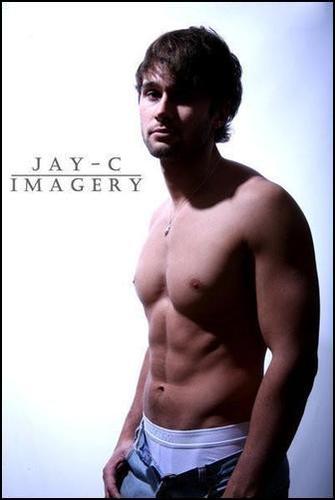 I won't subject you to his 'singing' as… oh… I forget, he's dreamy.
Remember Hope? they came fifth!

They weren't bad were they? This beat them, I blame your nan or gay uncle
But look at this… who knew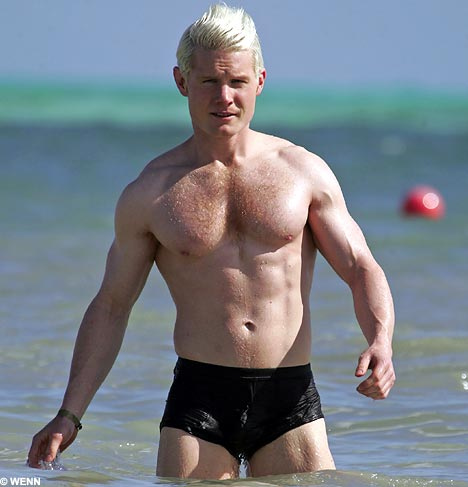 Leon Jackson won. Thanks for that.
Bye Bye Sharon.
X Factor 2008
HRH Cheryl Cole joins in and a decent boyband finally auditions and a Vickers is born.
Big fan of JLS! Remember Laura White, she made politicians ask questions about why she was kicked out.
She was good, yes!
X Factor 2009
AD-A-DAY-GEE is shouted loudly, we all learn what a Jedward is and the whole family watch a bulgy crotch.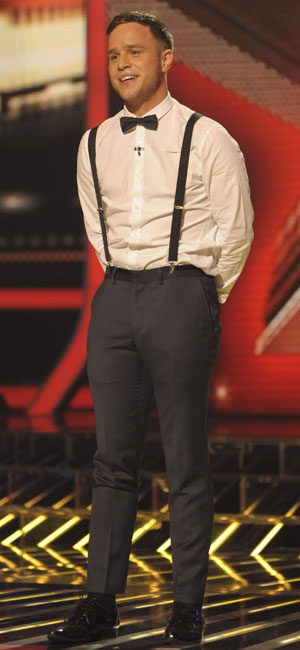 And for some reason we kept this in for WEEKS.

Well I hope I brought back some memories! Who did I forget?