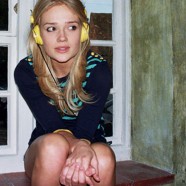 Nov

14
Tags
Related Posts
Share This
That Florrie Lady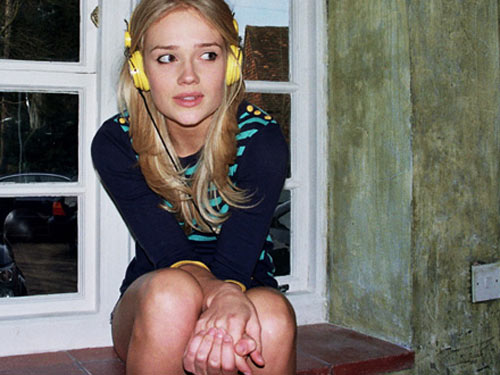 See that lady above? You will love her.
What was that? You don't believe me? Rather than telling you to 'GET OUT' like any right minded person would; I am going to tell you the three main reasons why I am right.
1.) She drums for Xenomania
2.)Here album preview is legally free here
3.)She is awesome.