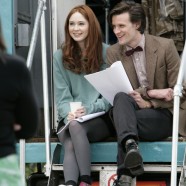 Jul

20
Tags
Related Posts
Share This
Oh My Lordy, First Images of New Who
Now for those of you who have been given the gift of unemployement you will probably have seen this image below already today as the BBC looked unkindly on those who have to slog out the 9-5  and offered it up at 8:55 this morning on their most wonderful of breakfast shows.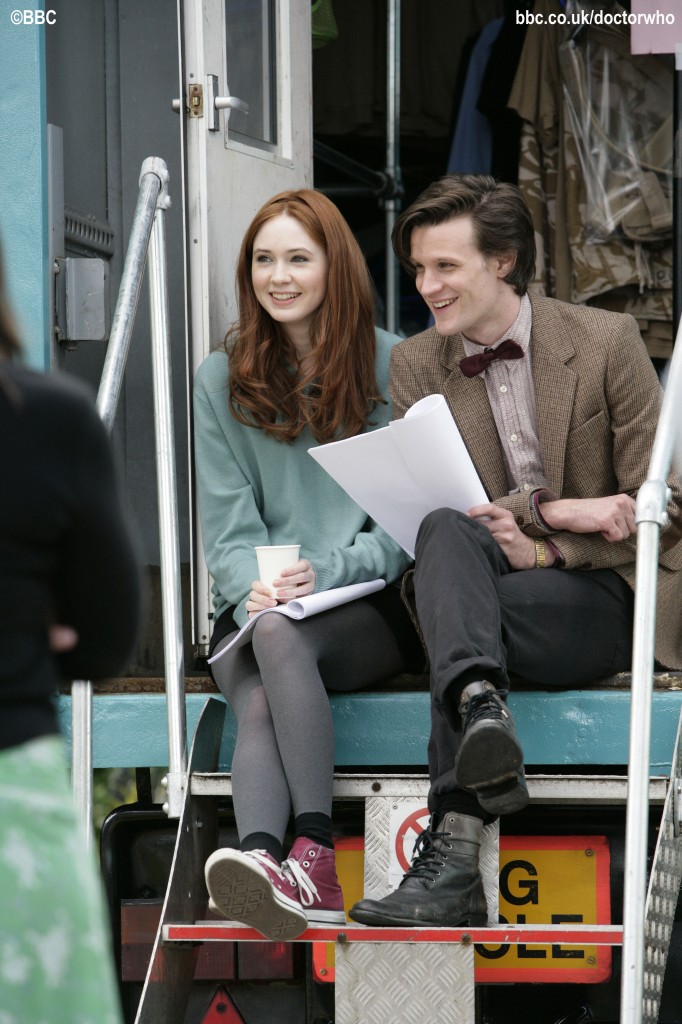 Now don't they both look lovely, isn't his hair awesome? I don't really know what else to say, we know nothing of the episode, what they are doing, how they meet or even what time period Amy Pond (for that is the companions name) is from but feel free to speculate to your hearts content underneath.
And for those folks reading this on the good ol facebook please come and visit http://www.yourfaceisanadvert.com where this story was originally posted for more treats and delights to read.